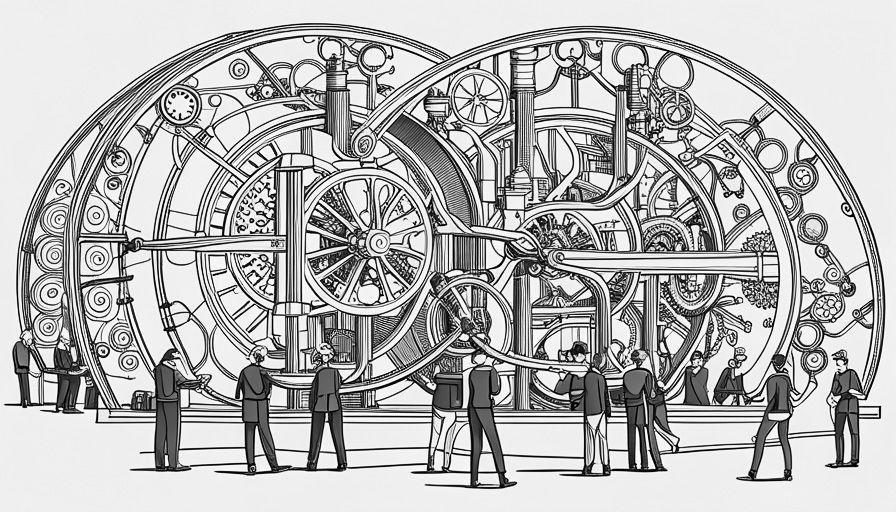 Any day now, you will find a wealth of guidance and tools here that will enable you to change your leadership approach, change the organizations you lead and eventually change the world around you.
Businesses now realize that to survive in a rapidly changing world, win the competition for top talent and succeed with continuous product development and process improvement; something needs to change.
This is why we see movements such as Agile, DevOps, Red Teaming, Management 2.0 and many other labels in the stream of approaches to the field of leadership.
And leadership is still at the very core of so much that we do, even if it now is not only done by managers but increasingly by everybody in an organization to some degree.
To survive, thrive and develop as a manager in this new reality, you need to be on a continuous learning path. Leadership might be highly individual, but rather than an identity; it is a hybrid between an art, a craft and a science. If this resonates with you, you have come to the right place.
This academy does not just represent yet another framework, terminology or "10-step guide" to solving all your challenges. What it does do, though, is give you the tools to recognize and solve leadership dysfunctions, allow you to succeed as a manager or client in an Agile setting, expand your toolbox with a long list of thinking tools and practices and start your journey toward becoming a genuine and powerful Corporate Revolutionary.
Created with